Your shirt was made in Mexico and your shoes in China. Your CD player comes from Japan. You can travel to Moscow and eat a Big Mac there and you can watch an American film in Rome. Today, goods are made and sold all over the world, thanks to globalization.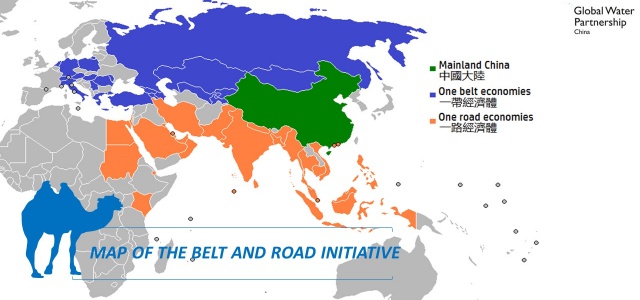 Globalization lets countries move closer to each other. People, companies and organizations in different countries can live and work together. We can exchange goods, money and ideas faster and cheaper than ever before. Modern communication and technology, like the Internet, cell phones or satellite TV help us in our daily lives.
Globalization is growing quickly. A German company can produce cars in Argentina and then sell them in the China's silk road economic belt. A businessman in Great Britain can buy a part of a company in Indonesia on one day and sell parts of another business in China the next, thanks to globalization. Fast food companies open shops around the world almost every day.
History of Globalization
Globalization is not new. For thousands of years people have been trading goods and travelling across great distances. During the Middle Ages, merchants travelled along the Silk Road, which connected Europe and China.
The modern age of globalization started with the Industrial Revolution at the end of the 18th century. New machines were able to produce cheaper goods. Trains and steam-powered boats transported products farther and faster.
Since 1980, globalization has been moving at a faster pace. Today it is easier for companies to work in other countries. The Internet gives them the chance of reaching more customers around the world. Teleworkers work for firms that may be far away.