How to Install a Do it Yourself Bedliner in 5 Steps
My sons and I recently installed a do it yourself bedliner on our 1980 pickup. It's hard to believe how much better it looks. We found several tricks as we completed the project. Here are 5 steps to the project and tips to get it done right.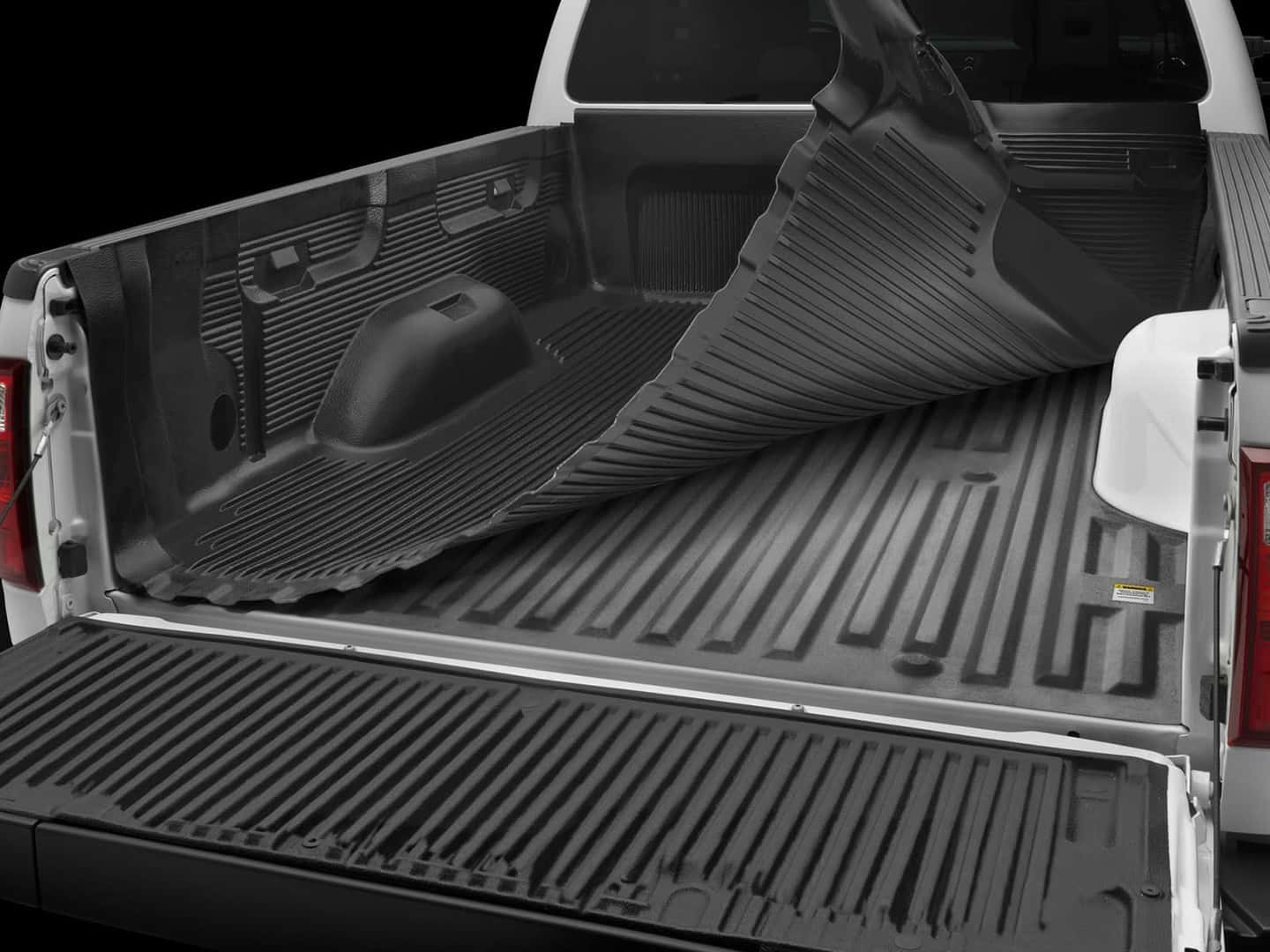 Step 1 – Pick the right truck bed paint…
Truck bed paint is special. It's a polyurethane paint , but it includes rubber pieces to give it texture. The top brands are Herculiner, Plasti-Kote and Duplicolor. You'll need about 5 quarts for a full size truck. Get plenty of paint, since a good thick coat is what you want.
Step 2 – Clean first…
A good clean surface is the first step to success. Washing the bed is important, but it's not enough. That's because you must remove any old wax or grease. That's easy. Just get a regularly automotive grease and wax remover from your auto parts store bedliner.
Step 3 – Rough is good…
Paint sticks best to a surface that's been roughed up or sanded. Don't spare the abrasives. Use rough sandpaper or other abrasives to really scratch up the surface to be coated. That's a trick to a paint coat that really sticks and lasts.
Step 4 – Mask or else…
Truck bed paint is really sticky. Get it where you don't want it and you've got trouble. So mask carefully for a neat job.
Step 5 – Rolling is easy…
Bed liner paint can be brushed, rolled or sprayed on. This paint is so heavy and thick, you can't tell a rolled on coating wasn't sprayed on. A roller puts on a beautiful coating. Here's the thing. Do the preparation properly. Get the surface cleaned and sanded right. Then applying the finish couldn't be easier. There's nothing to applying the coating.
Save a pile of money and make your truck look much better with a do it yourself bedliner. It's easy to do. Just make sure and don't skip the cleaning and sanding. This is a great way to improve the looks of an older truck.